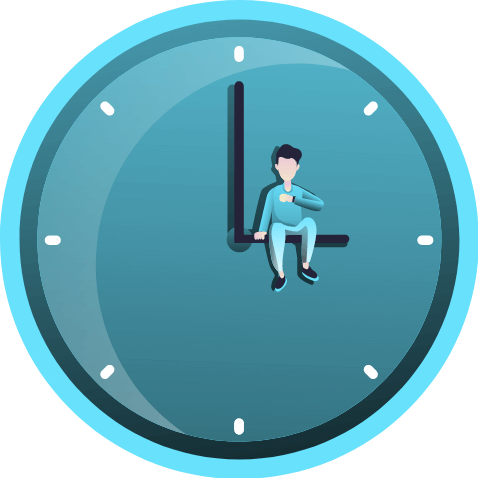 Our recurring invoice module makes it easy to send repeated invoices at regular intervals. Really handy for rentals, service contracts and monthly payments.
Advantages: increase cash flow by having a steady flow of income; collecting recurring revenue by method of debit orders ensure prompt payment, automated invoicing prevents forgetting.
Ideal for:
Rental companies (property,equipment)
Subscriptions (service contracts,services)
Retainers
Consultants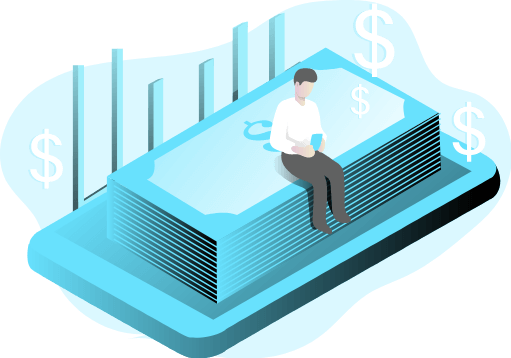 Save Time
No need to spend hours recreating the same invoices every month.
Easy excel bulk update of quantities if needed
EFT export to Excel for hand off to payroll or to xlsx file for Netcash
Excel export
Monthly and weekly intervals with customizable frequency: eg every 6 months
Begin and end dates
Automatic increase every X months with percentage
Bulk change order numbers, increases, next pay date, etc.
Email or SMS your recurring invoice customers
See all invoices created by a recurring invoice
Remove recurring without affecting existing invoices
Automatic receipts and reconcilliation for debit orders
For a deeper overview consult our help on recurring invoices.
Screenshots