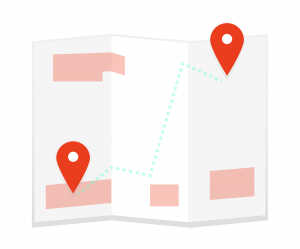 Smart It online help manual
Need help with Smart It? We have a comprehensive online help manual to answer all your questions. Click here to view the manual.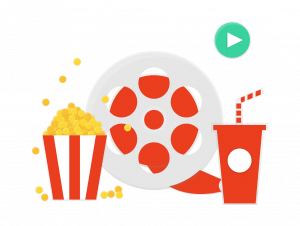 YouTube Videos
Smart It has a YouTube channel with videos demonstrating various modules in Smart It. Click here to view our YouTube channel.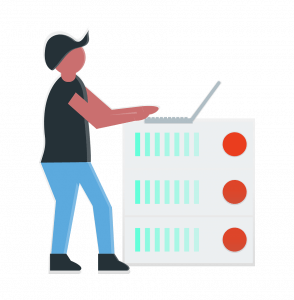 Online or on-site support/training
Smart It provides online or on-site training. Contact one of our consultants for assistance on 021 914 4052 or support@smart-it.co.za