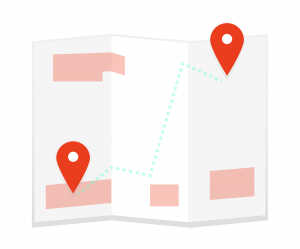 Smart It online help manual
Need help with Smart It? We have a comprehensive online help manual to answer all your questions. Click here to view the manual.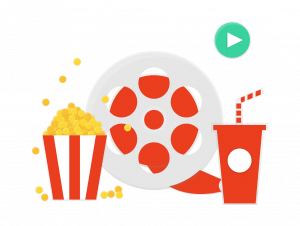 YouTube Videos
Smart It has a YouTube channel with videos demonstrating various modules in Smart It. Click here to view our YouTube channel.
UPDATES
Use these if the automatic program update does not work because your server is not on the internet.