To update your help file (user manual) go to File > Update Help. See image below.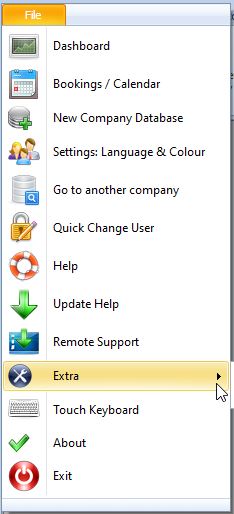 It is advised to do this every now and then as when changes occur within Smart-IT the Help manual is updated, but is not automatically updated within your system.
Help.
Select Help to open the user manual
or you can select the Quick Access Icon (

) See image below.

Feel free to share this link http://bit.ly/UpdateHelp