How to change your own password.
Note - This will only change the password of the user who is logged in.
Remember to set the permission of the Change Password Form so that the employees can access it.
The password is case-sensitive.
Go to Employee > Change My Password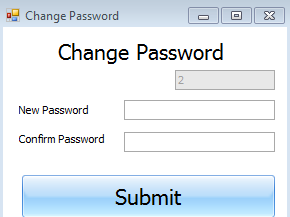 Every employee must belong to a security group, which is set up within the Employees' form.